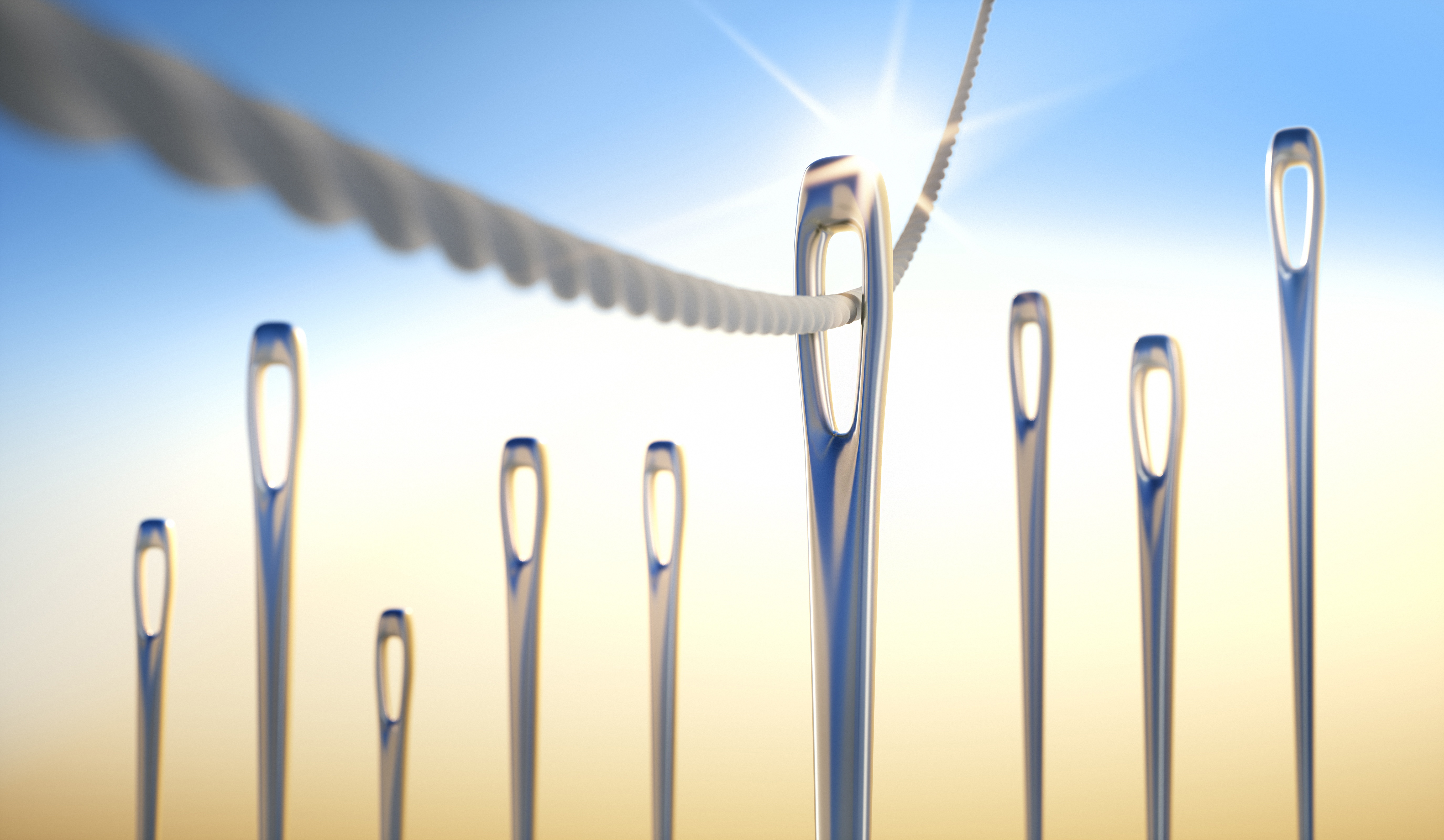 Discovery has long been among, if not the most important selling skill. Gaining access to stakeholders and uncovering needs is key to presenting your value.
However, most discovery looks like this:
" What Keeps You Awake at Night?"
This approach makes it difficult to gain access to execute discovery and makes it harder to uncover areas to add value and differentiate. What is the value to an executive of meeting with you only to tell you what they already know? How are we going to add value when customers, who are more digitally informed than ever, are diagnosing their own needs and prescribing their own solution (many times sub-optimally)? More importantly, it has us following vs. leading.
Read More