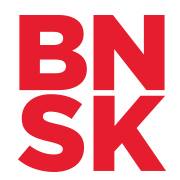 You could argue that when it comes to sales success, no skill is more important than negotiation.
For reps and sales leaders, effective negotiation can often be the difference between a crushed number and a missed quota. The best sellers are able to "change the conversation" from price to value.
So how can you train reps and raise the overall negotiation competency of your organization to be among the best in the world?
Read More