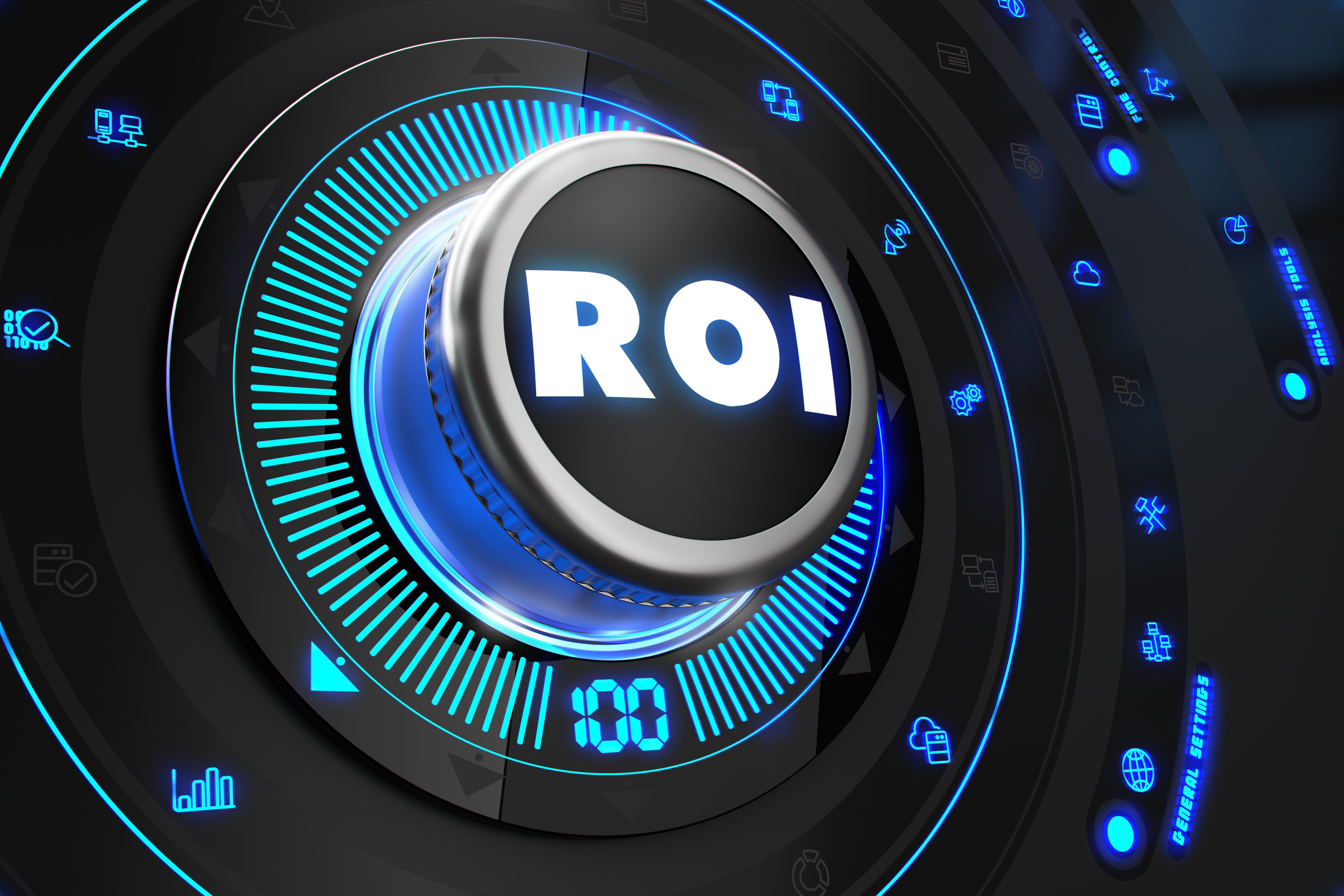 There are many sales skills that have impact on the value of a strong sales team within an organization:
Account Management
Value Selling
Questioning
Presentation skills
as well as a number of others.
However, one of the things we love most about our work in helping B2B sales organizations improve negotiation skills is the immediate, tangible, return on investment. Unlike many sales skills, negotiation is a hard skill: meaning not only is it highly measurable, but it also delivers business results fast! The other great news is that together, we, the Think! team with the client stakeholders, can identify this potential ROI before any investment is made to build the internal business case for a negotiation improvement initiative.
Here are results from five (5) Fortune 1000 clients in these industries: logistics, packaging, energy solutions and services, information services, and healthcare.
Read More