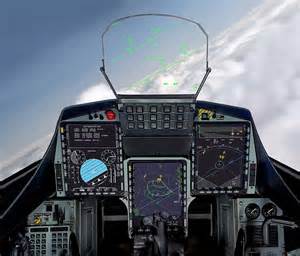 During the height of battle, a fighter pilot will have to assess and act upon up to 17 different pieces of information to win their battles. Do your reps have the right information at the right time to win their deals (battles) quickly and repeatedly?
CSO Insights' 2014 Sales Management Optimization study found the win rate of forecast deals (not pipeline) was 45.9%. With these types of wins rates, it's no wonder sales leaders are feverishly working to deliver actionable tools and insights to help reps win fast and win more deals.
Join Jim Dickie, Managing Partner at CSO Insights, Brian Dietmeyer, CEO at 5600blue, and Jeri Smith, President and Founder, Galmont Consulting who will discuss why traditional approaches to sales training, the foundation upon which new and existing reps effectively execute the sell cycle, has delivered abysmal results. Traditional methodologies miss the most important element of an effective sales process: Actionable data at each step of the sales cycle that enables both the buyer and seller to make informed decisions.
What You Will Learn:
How to rapidly discern what the top priorities are for your reps to focus on

How the right data at the right stage in the sell cycle can be pushed to your reps to help close more deals quickly.

Managers will know how to develop and coach (train) their reps to effectively execute at each stage in the sell cycle
Who Should Attend: CSO's, Vice President of Sales, VP Sales Ops, VP Sales Enablement
You can't afford to miss this webinar at 1pm ET on Tuesday, October 7, 2014!
As our thanks, attendees will receive CSO Insights' 2014 Sales Performance Optimization Sales Process Analysis.