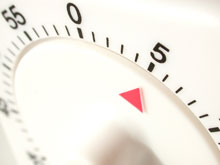 We know you're busy, so listed right here are the top five posts your peers are reading...
- did the union mis-diagnose Hostess brands CNA?

- who has the power in this B2B negotiation?

- negotiating with professional buyers

- creating value for both sides in b2b sales and negotiation

- are you at an impasse in your b2b negotiation?