97% of verbal negotiation tactics globally follow a very, very predictable pattern. Does that astound you? It did us! And we've been on a relentless pursuit for negotiation alternatives for years!
Do any of these sound suspiciously familiar?
"Everyone else gives that away for free..."
"You're way out of line with the market..."
"Your competition is much more flexible than you are..."
"Your service and reliability are lower than your competitors...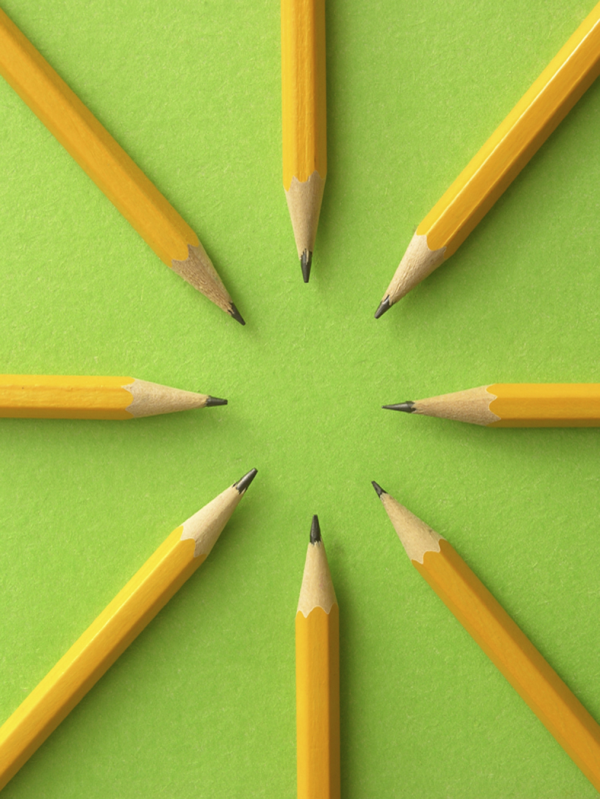 Did you know these are all basically code for "I can get the same thing cheaper somewhere else?"
Think about it...
It takes a little practice, but eventually you can recognize these seeminly disparate tactics as variations on a theme. In fact there are two aspects to this tactic: first there is an element of comparing you to their alternative and then the element of a give-away or discount.
Our research shows that 97% of verbal tactics can be anticipated and prepared for.
So, before the next time you hear, "Sharpen your pencil!" be sure to read our white paper so you won't be knocked back on your heels.