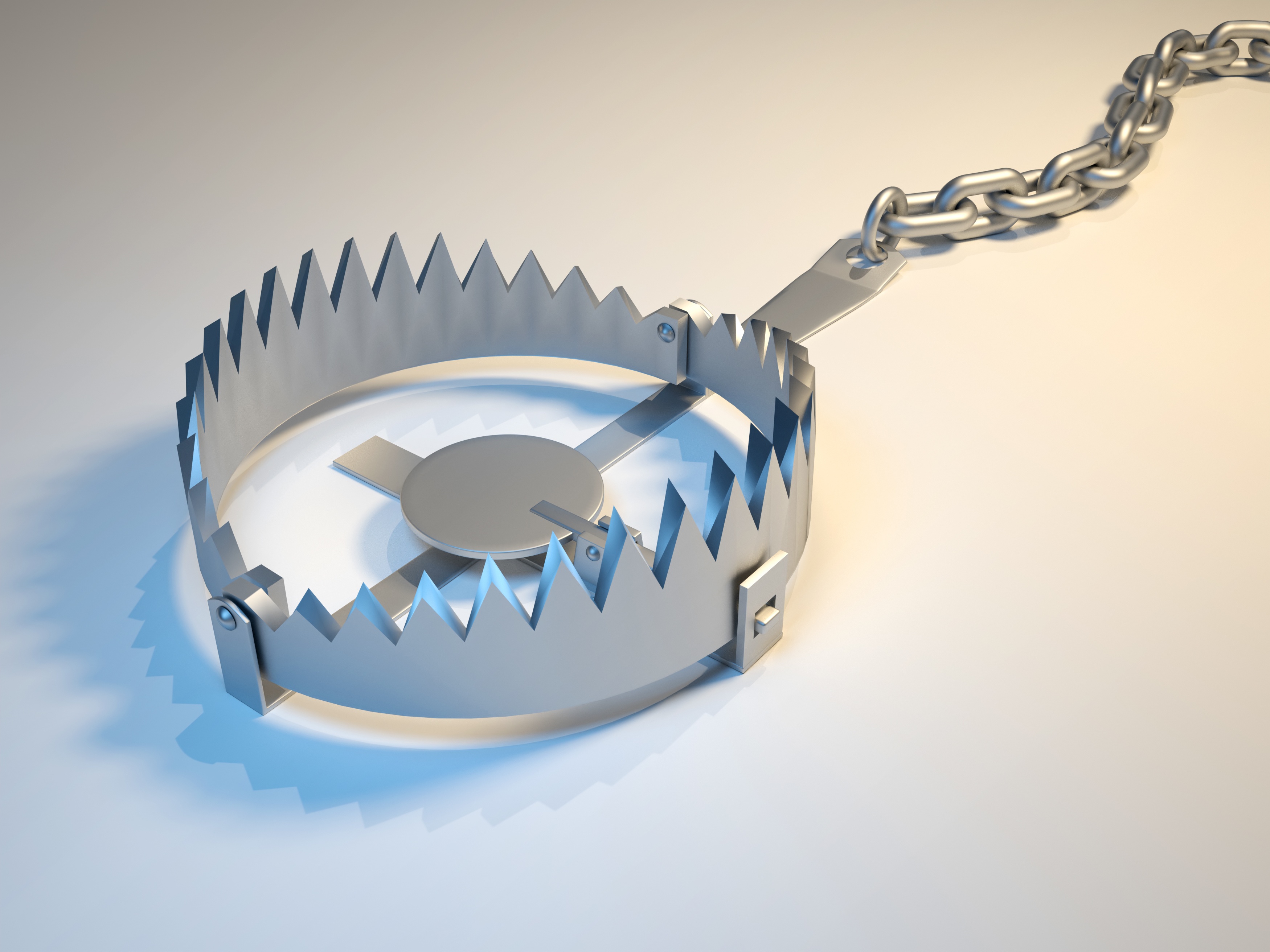 We've consulted on over 20,000 negotiations in over 45 countries for 16 years. The most common issue we see is:
"Very seasoned negotiators having a price conversation absent of the value conversation."
What does this mean exactly? Imagine for a moment that you work at a high-end steak house and you encounter this scenario:
You are seated a table and are ready to order. You order the Filet Oscar, the house specialty, which is listed at $42 on the menu.
You continue that you would like to pay $16 for it because that is what you paid last night for dinner (you fail to mention it was a plate of tacos at the restaurant down the street).
Your server goes to find the manager to ask for an adjustment to the bill to give you the discount.
Read More